Addie Duling and Brayden Steven
October 16, 2017
The Bishop Carroll girls that qualified for 2017 state tennis include freshman, Paige Stranghoner for singles; juniors, Lauren Steven and Brayden Steven for doubles; and junior, Brittany Steven for singles. There are six total spots on the varsity team and four of the six players qualified. State began Friday October 13th at Maize South High School, and lasted until Sunday the 15th.
After playing all day on Friday, Lauren Steven and Brayden Steven as well as Brittany Steven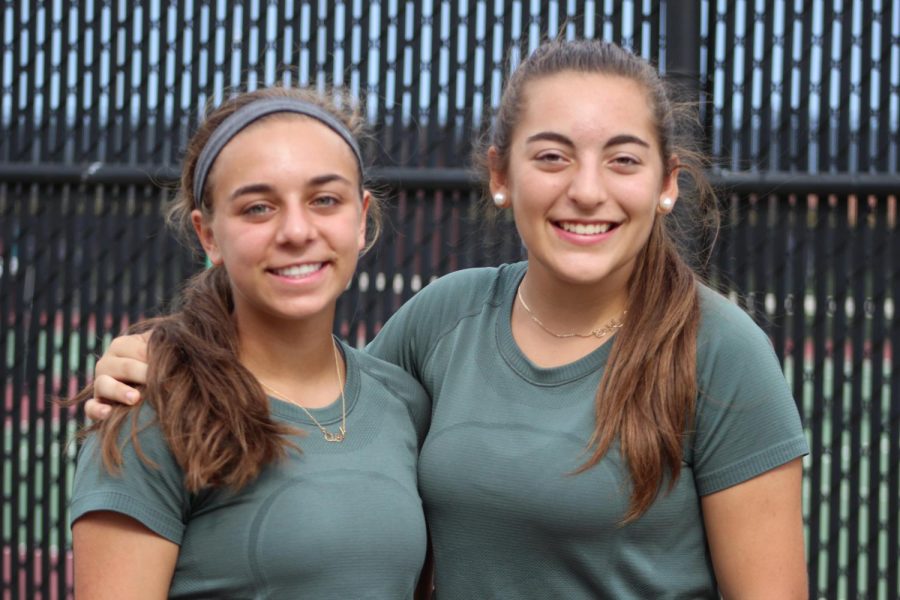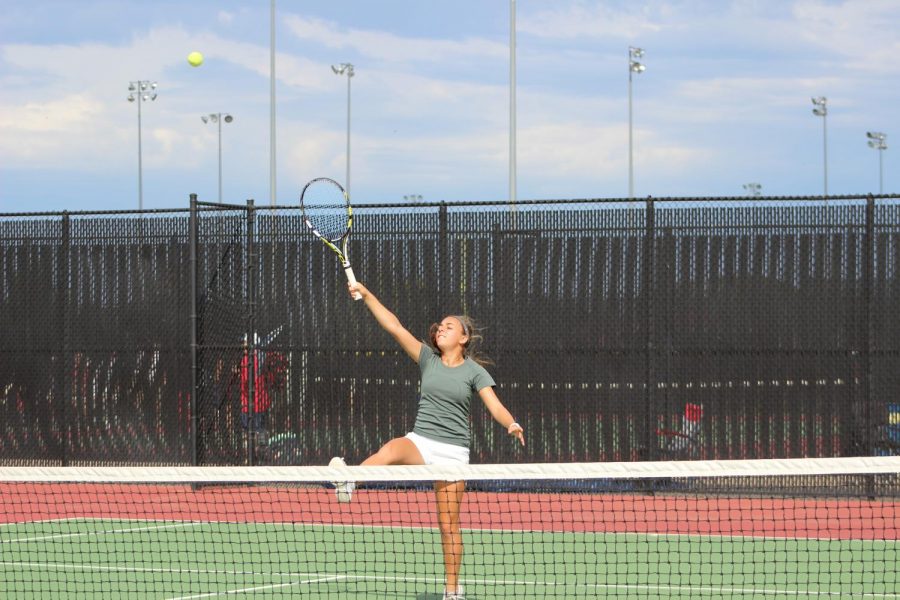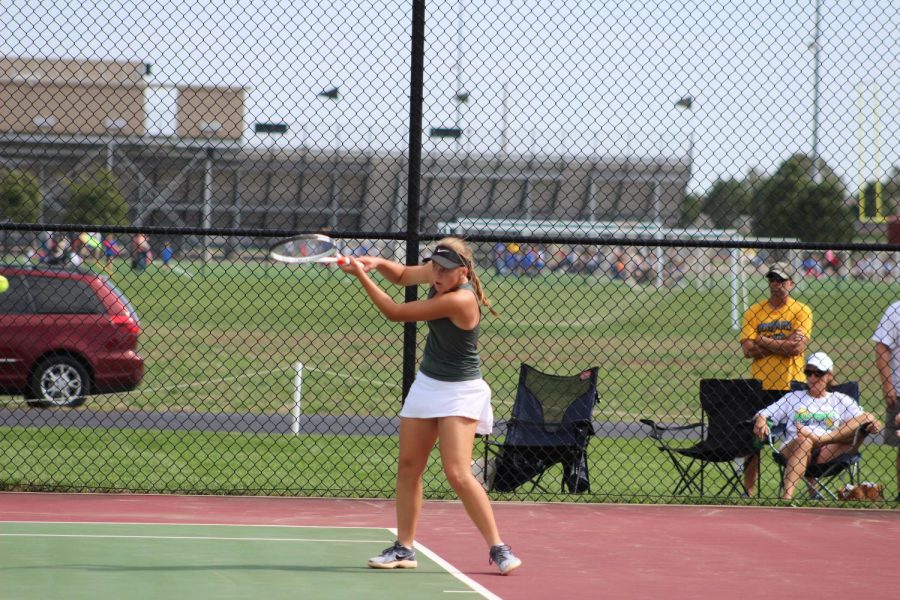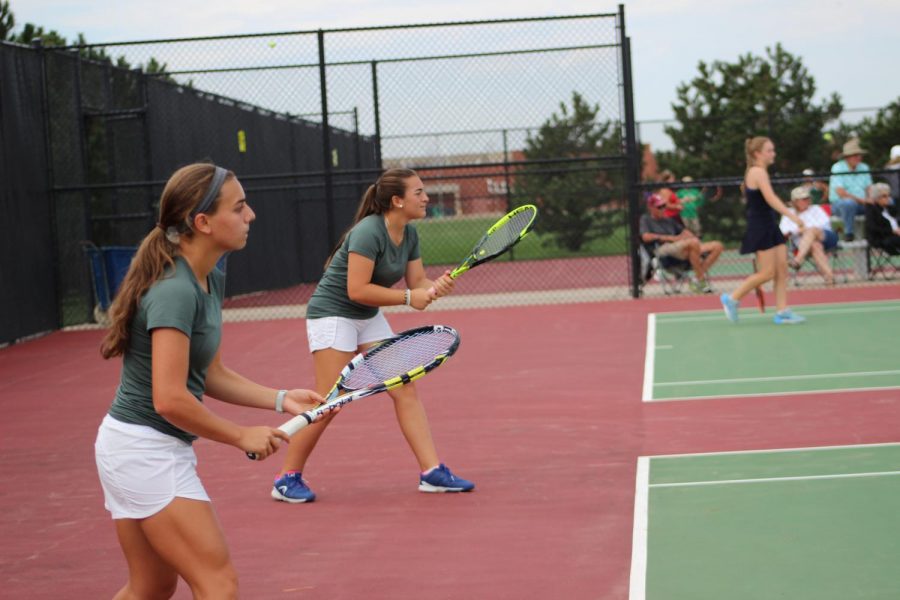 qualified for semi-finals. Saturday had some complications due to several rain delays. A rain delay occurred in the middle of several matches and the whole event got postponed until the following day.
Picking up mid-match on Sunday morning, again both Lauren and Brayden Steven and well as Brittany Steven qualified for the finals. After hard fought matches, the doubles team ended in second place and Brittany Steven placed second in singles. Stranghoner placed eleventh in singles, as a freshman.
As a team overall, the girls placed second. They received individual medals and a team trophy. Their head coach Darren Huslig was very pleased with how the girls ended the season. Huslig said, "The girls did so good this season, I'm looking forward to the boys to hopefully do as well." He is also looking forward to having all four girls as returning players next season.
The girls will be doing lots of off season training in order to prepare for next season. "The goal is first," Brittany Steven said.