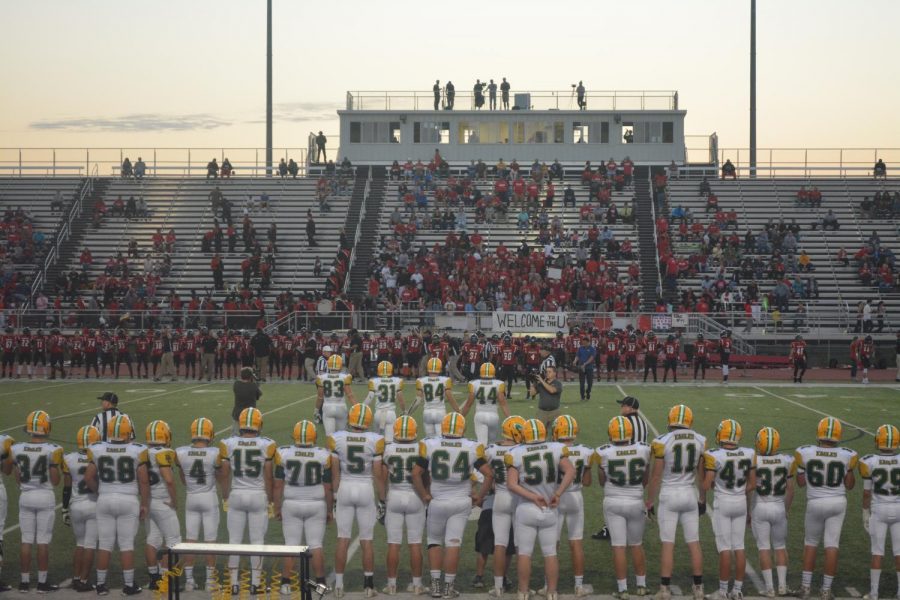 Congratulations, we've made it to Thanksgiving, which for me means family, food, and (the most entertaining) watching sports. I hope you all have a safe break and are able to spend time with your family and friends.
College Basketball is Back Baby
It's the most wonderful time of the year, and no I'm not talking about Christmas (it is not even Thanksgiving yet, people) I'm talking about the greatest indoor sport in the world, college basketball. This past Tuesday, Duke, Michigan State, Kansas, and Kentucky all participated in the premier tip-off tournament of the season known as the Champions Classic. Top-ranked Duke defeated second-ranked Michigan State 88-81 and fourth-ranked Kansas squeaked by seventh-ranked Kentucky 65-61. Games like the Champions Classic fit into what is known as early-season tournaments; a majority of these tournaments take place in either tropical locations or big cities and occur during the week of Thanksgiving for the average American sports fan's viewing pleasure. In my mind, college basketball is the perfect winter sport mainly because it fills my void left by baseball being over.
Touching Story on Riggs Robben
Taylor Eldridge might not write about high school sports anymore, but he just put up a very well done story (subscription may be required) on the Eagle's website. The story was on Carroll's own linebacker Riggs Robben and how he has gone on after the tragic loss of his father two years ago. I personally knew Roger Robben, as he coached my eighth grade basketball team. The last encounter I had with him was my sophomore year after some event at St. Francis where he was saying that he would get some of the football players to form a student section at a bowling match in the coming winter. I admired the intensity he brought to every thing he did and he would always do things with a big smile on his face. Riggs, you've been an incredible inspiration to so many here at Carroll by the way you have handled yourself both on and off the field.
Big Game Tonight
On a lighter note, Carroll has a big football game tonight against the undefeated Goddard Lions. Winner goes to state. You will be there.