BREAKING NEWS: TRAIL NAMED NEW FOOTBALL COACH; FORMER ASSISTANT REPLACES SCHUCKMAN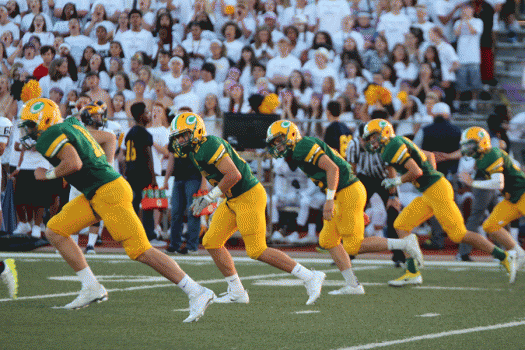 Longtime assistant coach Dusty Trail has been named the new head football coach, Athletic Director Larry Dostert told the "Flyer" in an exclusive this morning. Trail replaces Alan Schuckman, who retired after a long and successful career.
UPDATE: Trail tells the Flyer's Jadin Kaltenbach: "I'm excited but I have so much apprehension trying to fill Coach Schuckman's shoes."
Dostert tells Maria Frank: "His 22 years here is one of the main reasons we are successful as a program…I've had people come to me and say that he knows more about football than anyone they know."
Check back later for updates.