Cundiff hired as new hoops coach; former WSU star brings 'knowledge, experience'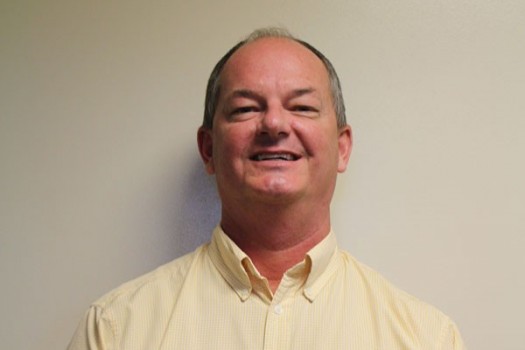 Hang on for a minute...we're trying to find some more stories you might like.
By Danica Larkey
Former Wichita State star Gary Cundiff has been hired as the new boys basketball coach at Bishop Carroll, Athletic Director Larry Dostert told the Flyer in an exclusive this morning.
Cundiff has a lot of experience, coaching all levels of basketball, including middle school, high school, AAU and college.
Dostert said that Cundiff was an impressive candidate because of "his knowledge, connection to Bishop Carroll, and experience with the game of basketball."
Cundiff was chosen by a committee consisting of girls basketball coach Taylor Dugan, Fr. Ben Green, a parent, and Dostert. Dostert said that he felt Gary was "a good fit" and he has a "philosophy like ours."
Cundiff was an assistant for the Bishop Carroll girls varsity team the past four seasons.
"It is very important that he is active in our community," Dostert said. "BC has to come first."
A smart and hustling point guard, Cundiff was a member of the Wichita State basketball team from 1982-1987; he was named the Missouri Valley Conference Tournament Most Outstanding player in 1987.
Dostert hopes that Coach Cundiff will make the boys have enthusiasm for the game, making it rewarding but fun.
"If you're not having fun you shouldn't be out there," Dosert said.
Cundiff replaces Lonnie Lollar, who resigned recently.